ABSS (MYOB) Knowledgebase
Deltatech's ABSS knowledgebase with how-to and tips for using ABSS (MYOB).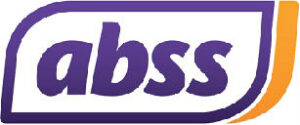 Support notes for the current versions of ABSS since it was rebranded from MYOB in South Asia, starting with
ABSS Accounting v25
ABSS Premier v20, and,
ABSS Payroll v9


Archived support notes for MYOB prior to being rebranded as ABSS in South Asia.
MYOB was rebranded as ABSS in January 2018, and since then, solutions have been released under the ABSS brand.
These series of tutorials covers the MYOB releases up to the following:
MYOB Accounting v24
MYOB Premier v19, and,
MYOB Payroll v8